Movie Box!

This tutorial will show you how to get Movie Box and iTransmission 4 on any iOS device iPhone/iPad/iPod Touch with out a Jailbreak!
This tutorial is not OS dependent! Meaning you can do this on any operating system!
OS X - Windows - Ubuntu
Description: "Amazing collection of Movies and TV-Shows. Absolutely Free! You can download the Movies on your device
or watch them instantly streaming! Everyday new Movies and TV-Shows are added and qualities
are continually updated!"
Info/Contact
Website: Movie Box web
Twitter: Movie Box twitter
Resources/Downloads
Cydia - debian package .deb - Movie Box v3.1 Original .deb
iSignCloud/AATools/iTunes - Movie Box v3.1 .ipa download
The New iTransmission 4!
"iTransmission is a native iOS bit torrent client that enables you to download torrents on your iPhone/iPad/iPod Touch & works with and without a Jailbreak!"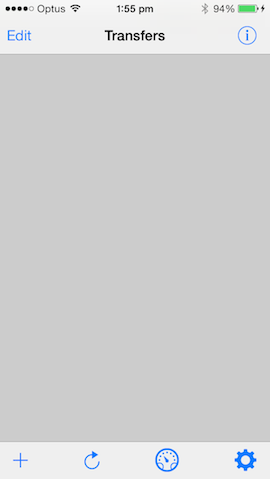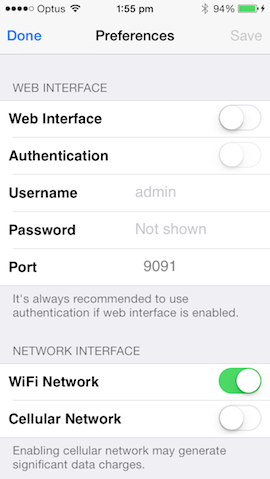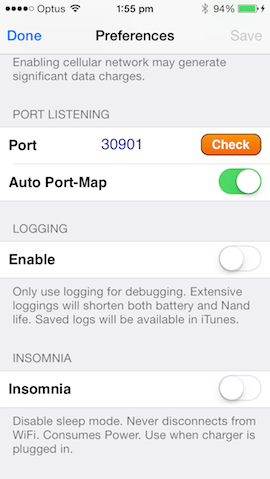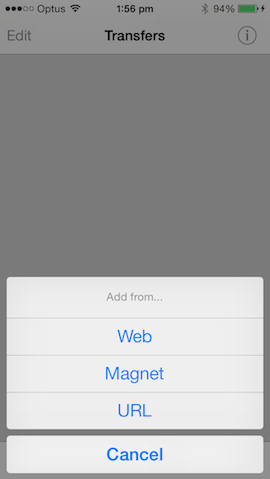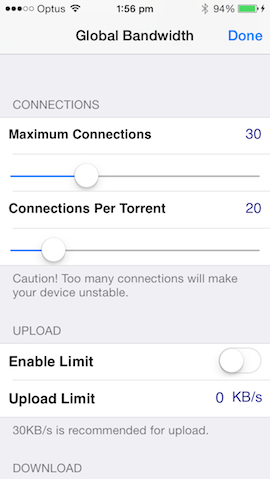 Description: "iTransmission has been remade for iOS 4-7.x with
64bit support and a brand new UI for iOS 7 along with some
much needed features."
Info/Home
Resources
Cydia - iTransmission - Debian Package (Original)
iSignCloud/AATools/iTunes - iTransmission 4.6 - IPA
Requirements!
An iSignCloud Package from Regmyudid or UDiDev
Access to either a Mac or PC
A few minutes of time!
Mac OS X Tutorial!
​​- Following the instructions received from the regmyudid email after you purchased an iSignCloud Package+
install the attached certificates or Download AATools.
- Connect your device and AATools will automatically download and install the required certificates for the signing process.
(AATools downloads the certificates from RegmyUDiD servers - A Password will be required "regmyudid123")
- Drag or click the + to select the app/IPA you want to sign, In the "Settings" box check "Add to iTunes" and the press "Sign"
- Once complete navigate to iTunes locate the app and Sync to your device just as you normally would (The signed app is also located in
the AATools folder in your "Home" directory.)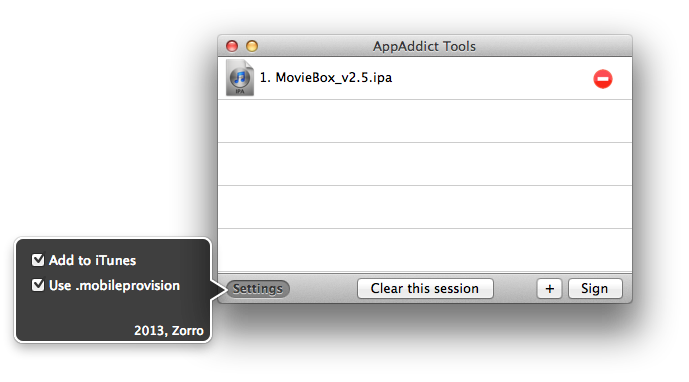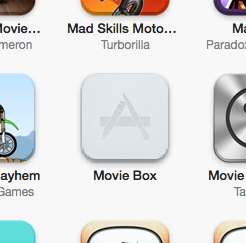 Non OS X Tutorial!
- Head over to RegmyUDiD Sign Server
- Choose/Upload the IPA you wish to Sign
- Insert the UDiD you have previously registered with RegmyUDiD
- Click "Verify and Sign" and wait for your file to upload and be signed
- Once it is signed it will automatically download the Unique Signed version of the app to your PC
- Drag this Signed app to iTunes and Sync to your device just as you normally would
- Note it will also email you the link to the signed app click the link in
the email on your iDevice and it will install directly on your iDevice without iTunes.
How to install Movie Box and iTransmission 4 Within AppAddict App!
"This has been made possible thanks to @Zorro "
Requirements!
An iSignCloud Package from Regmyudid or UDiDev
And an internet connection
Thats all!
Tutorial with Images
1. Open AppAddict App and select "Categories"
2. Select "AppAddict Recommends"
3. Select "Cydia"
4. Select "Install"
5. Wait for iSignCloud to Sign Movie Box App and send it back to you
6. A push notification will pop up - Select "Install" and Movie Box App
Will be directly installed on your device! Without a Jailbreak and the AppStore!
This concludes the tutorial!
Stay AppAddict!!
credits go to @Zorro for making this possible
And to the movie Box team @twitter