Tomorrow is Tuesday and soon we will now about Apple's new devices, and more because two iPhones are coming for first time, the iPhone 5S and 5C. But I will give us some rumored info about these 2 new guys to see what do you think.
As many S models, it's design will be the same but with major hardware upgrades. The most notably changes are the new fingerprint sensor, upgraded camera with dual-flash, and the infamous A7 chip but honestly
this last sucks
is cool but worring about 64bit apps.
What about the camera? According rumours only the rear camera will have major improviments, with a
12-13
8mpx camera
with a 120fps video recording (yes! slow motion, sweet...)
and dual-flash camera, one is white and the other is yellow for true tone photos.
So, the new fingerprint sensor (Touch ID), is a new "killer" feature for the iPhone 5S installed on the Home button for many uses, like unlock your devices, 3rd party apps and maybe jailbreak tweaks
Also this device will have a new color, the gold-champagne shell and special iOS 7 golden GUI to make you a rich guy
And what about the price, maybe the off-contract version will be out 649 dollars off-contract or 200 dollars with 2-year contract.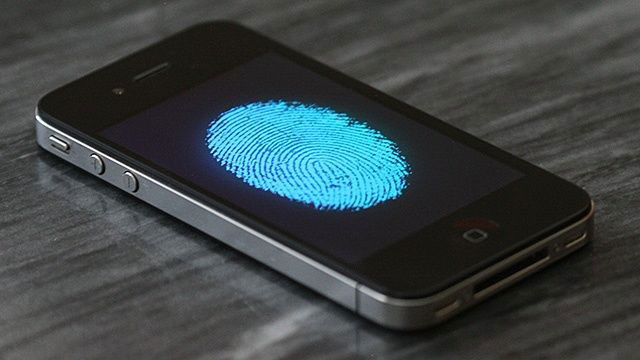 Cheap, Color, Customizable, etc. It's just a redesigned iPhone 5 with design upgrades instead hardware. Most noticeable thing is just a colored phone with plastic shells that are 5 in total, yellow, blue, green, pink and white.

Is not just a colored shell, it's the colored shells. It's design is a new scratch-resistant shell with buttons like iPod touch 5 but makes more heavier and thick, and the front part would be the same as previous with black or white colors (please white because black make it horrible!).

The internal hardware is the same according rumours, are the same as iPhone 5, 8mpx camera and whateverz, A6 chip (amazing!), 4 inch retina display and etcetera...

And is not just the the iPhone design, it's also the box with iPod touch style, so don't try to confuse it ;P

And the "cheap" price? Cmon please, the price would be from a mid-range phone, so I talk about 350-450 bucks or "Free" with 2-year damnation. 549 dollars off-contract or 99 dollars with 2-year contract, how painful...

Also could make the discontinuation for iPhone 4 (they did) and 4S (just remains 8gb only) and 16gb only iPhone 5 (will be replaced with this 5crapcolor model).








Here's a chart about possible iPhone 5S and 5C specs. Don't trust 5c pricing D:



And what about the new iPad 5, iPad mini 2 and iPod touch 6? Stay tunned
Source: iDownloadblog and Apple